Study in Boston Business Management School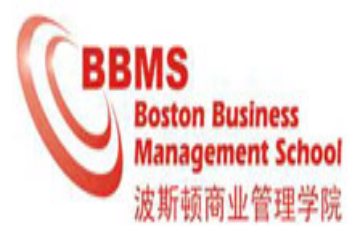 BBMS INTERNATIONAL DIPLOMAS
The BBMS International Diploma aims to provide a firm foundation for students who are seeking for employement in the job market and also to further their studies in the related fields. To ensure thet academic quality and independent educational standards are maintained, all the modules in the BBMS International Dip-lomas are fully validated by Boston Business Management School in Singapore.
BBMS International Diplomas has been designed as an education pathway programme which allows prospective candidates possessing various secondary and post-secondary educational qualifications to articulate into higher education and undergraduate programmes awarded b y an UK or Australian University.
LCCI DIPLOMAS
The London Chamber of Commerce and Industry International Qualifications (LCCI) is one of the UK's largest international providers of vocational qualifucations certifying more than 500,000 exam entries from over 80 countries worldwide.
LCCI's qualifications assess the practical skills and knowledge that are needed to succeed in business and commerce. They are widely recognised by Universities, Professional Bodies and most importantly by Employers.
LCCI's range of qualifications is designed to deliver the skills essentials for success in today's demanding commercial environment. By matching business skilss to employer's requirements and providing reliable evidence of candidates abilities, they receive international recognition from employers, educational institutes and professional bodies worldwide.